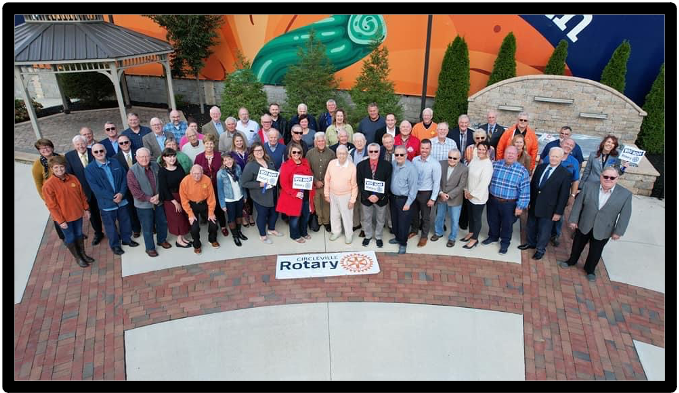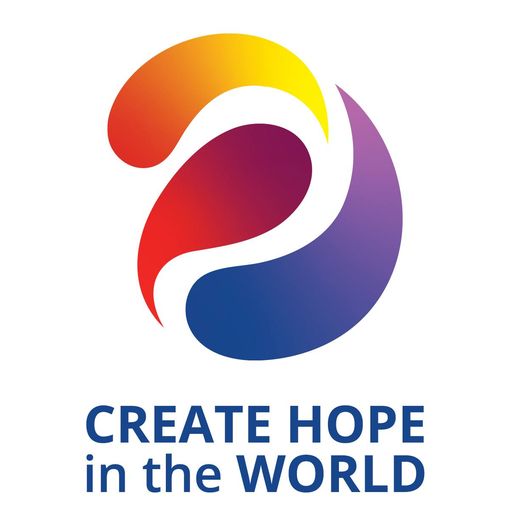 R. Gordon McInally
President, Rotary International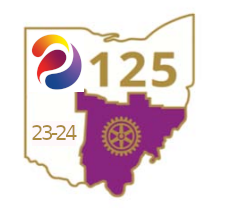 David Uhl
District Governor
---
During 2022 we are celebrating our 100th anniversary, and among the 46,000 Rotary clubs in the United States, we are among one of the oldest. Our history of service to the community and world is best judged by our accomplishments and the hard work of dedicated members throughout the years:
Thank you for your interest in the Circleville Rotary Club.
More than $352,000 in scholarships to county high school students
Monetary support of efforts to eradicate polio around the world
Helping to end hunger among the less fortunate
Funding of a shelter for victims of domestic violence
$50,000 to support the Pickaway County Library
Support in international relief efforts
Involvement in numerous civic and charitable projects in the county
If you are looking for an opportunity to better the community in which you live and to foster understanding, goodwill and peace throughout the world, let Rotary be your conduit for positive change.
David Crawford
President, 2022-2023
Where we meet:
Thursdays at Noon at Watt Street Tavern, 115 Watt St., Circleville, OH 43113
Lunch begins at 11:45
THE OBJECT of Rotary is to encourage and foster the ideal of service as a basis of worthy enterprise and, in particular, to encourage and foster:
FIRST: The development of acquaintance as an opportunity for service;
SECOND: High ethical standards in business and professions, the recognition of the worthiness of all useful occupations, and the dignifying of each Rotarian's occupation as an opportunity to serve society;
THIRD: The application of the ideal of service in each Rotarian's personal, business, and community life;
FOURTH: The advancement of international understanding, goodwill, and peace through a world fellowship of business and professional persons united in the ideal of service.