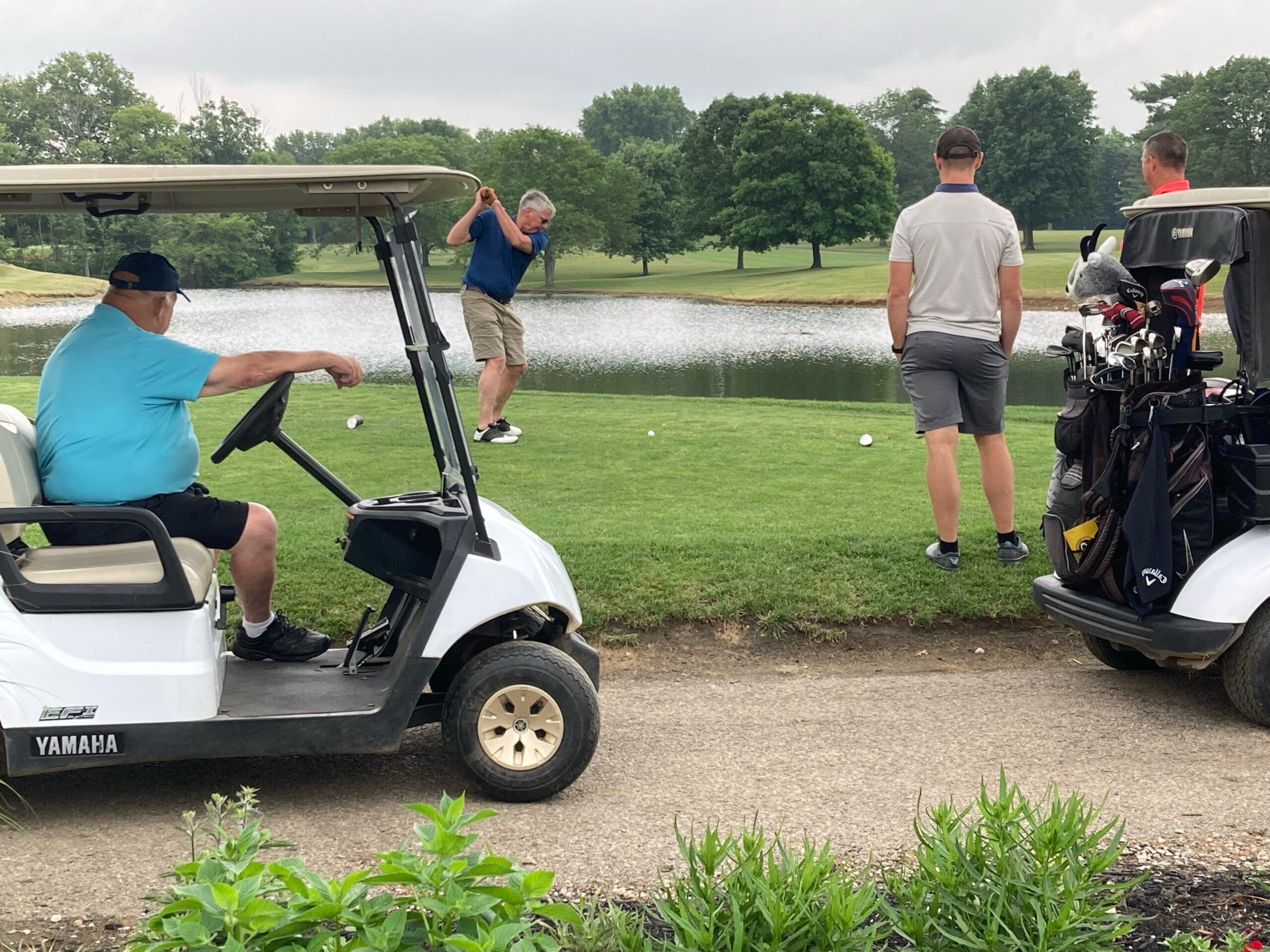 MARK YOUR CALENDAR FOR
JUNE 14TH, 2024
SEE TONY CHAMBERLAIN TO SPONSOR
A LOCAL HIGH SCHOOL TEAM!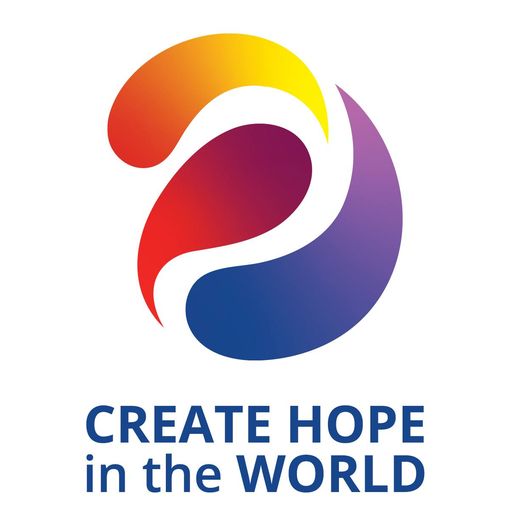 R. Gordon McInally
President, Rotary International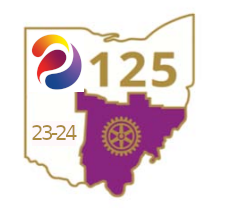 David Uhl
District Governor
---
November Calendar – Don McIlroy, Program Chair
Nov 23: Happy Thanksgiving – no meeting
Nov 27: * Soup Kitchen
Nov 30: Pete Hardinger – UFO in Pickaway County
December Programs – Carly Neff, Program Chair
Dec. 7th: Sixth Sense Brewery, Jackson
Dec. 14th: Official District Governor David Uhl visit
Dec. 21th: Sounds of the Season with possible service project
Dec. 28th: Holiday week – No meeting
---
Circleville Rotary is giving back with the following committments.
Join us as we live the Rotary Motto – People of Action:
Dolly Parton Imagination Library donation
Scholarships to graduating seniors for 2 year education programs
5 year pledge to Pickaway County Inspiration Station
Monthly staffing of Community Kitchen – since 2004
2023 added a Bonus Community Kitchen – every other month
Comfort Blankets provided to Court Appointed Advocates (CASA)
Donation to Honor Flight Columbus
Yearly Pumpkin Show Big Wheel Race
Pathways Behavioral Health communication board for autistic children
Donation to Miryante Orphanage in Uganda, Africa
Donation to Luena Project – for WASH program and medical clinic in Uganda
Disaster Aid USA emergency trailer sponsor
Donation to Light Up Circleville – Holiday Lights
Donation to Blessings in a Backpack
Support to St. Phillip's Episcopal Church Annual Turkey Trot
---
Support our yearly fundraising activities:
Father's Day weekend Friday – Golf Outing at Pickaway County Country Club
Pumpkin Show Booth on S. Court near Franklin: Pumpkin Ice Cream Rootbeer Floats; Pumpkin Pie; Pumpkin Coffee and soda's
Where we meet:
Thursdays at Noon at Watt Street Tavern, 115 Watt St., Circleville, OH 43113
Lunch begins at 11:45
THE OBJECT of Rotary is to encourage and foster the ideal of service as a basis of worthy enterprise and, in particular, to encourage and foster:
FIRST: The development of acquaintance as an opportunity for service;
SECOND: High ethical standards in business and professions, the recognition of the worthiness of all useful occupations, and the dignifying of each Rotarian's occupation as an opportunity to serve society;
THIRD: The application of the ideal of service in each Rotarian's personal, business, and community life;
FOURTH: The advancement of international understanding, goodwill, and peace through a world fellowship of business and professional persons united in the ideal of service.